Michiana is a beautiful area — and there are plenty of beautiful homes on the market.
Whether you're actually looking to buy a mansion or if you just want to drool over stunning houses (and their sprawling landscapes, gorgeous interiors… should we go on?), these properties are sure to make you daydream for the rest of the day.
17695 SAINT PATRICK'S COURT, GRANGER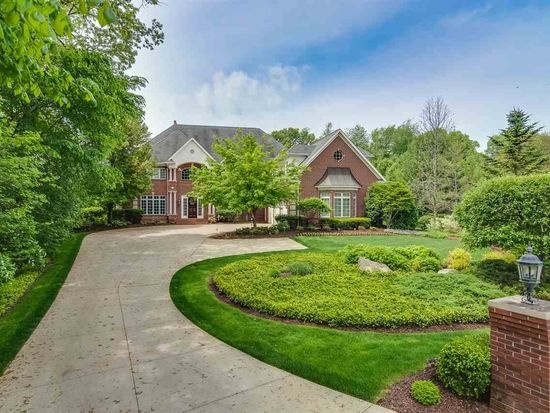 This gorgeous 8,518 square-foot home sits on 1.61 acres of land. This house is luxurious with all of the touches of a home, with six bedrooms, seven bathrooms, a heated salt water outdoor in-ground pool in a private fenced-in backyard, new granite countertops in the kitchen and a marble fireplace, a wine cellar and plenty more amenities.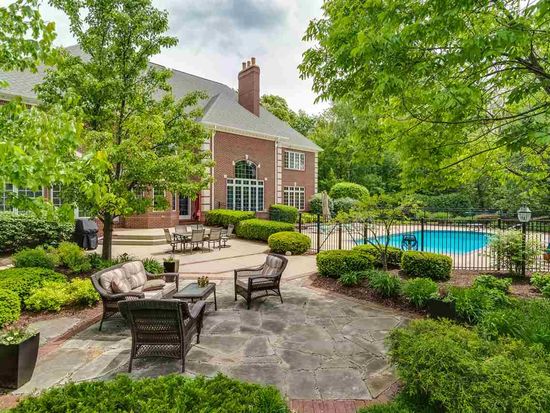 This property is listed at $1,875,000, with mortgage payments coming in around $6,832 a month.
If you're interested in this property, contact Bobbie VanOsdal with Weichert Realtors – Jim Dunfee & Associates via email or by calling her at 574-286-3815.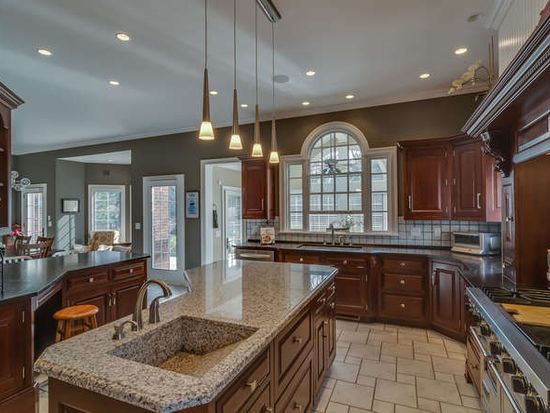 This 5,960 square-foot home features five bedrooms and six bathrooms. If you're looking for sprawling lawns, you'll love the 21.7 acres of land that the home sits on. The property also has a home gym, large windows, an in-ground outdoor pool, an in-ground hot tub, a small pond, a built-in speaker system in the house and more.
If this home has caught your eye, the asking price is $1.2 million, with mortgage payments at about $4,373 a month.
If you want to tour the home, contact Jan Lazzara at Cressy & Everett Real Estate in South Bend at 574-532-8001.
This 5 bedroom, 8 bathroom home fills 10,974 square feet and sits on 2.9 acres of property. The spacious home features high ceilings, custom cabinetry, radiated heated floors, an indoor pool, a wet and dry sauna, laundry on each floor, four ponds on its lawn and about 200 feet of frontage on the St. Joseph River.
This home is listed at $2.3 million, with monthly mortgage payments at $8,381 a month.
If you're interested in this property, give Patricia Dole at Cressy and Everett Real Estate a call at 574-850-0131.