95.3 MNC and Impress Jewelry Creations present the Hometown Hero Award to Tammy Ludwig.
Tammy was nominated by listener Dan, who wrote:
"Tammy is a hardworking single mother of a teenage boy. If that's not hard enough, she works for the St Joseph County 911 Dispatch Center and works long hours dealing with a large amount of calls. She's been a dispatcher for 15+ years."
To nominate a Hometown Hero, click HERE then click where is says "Enter Your Own"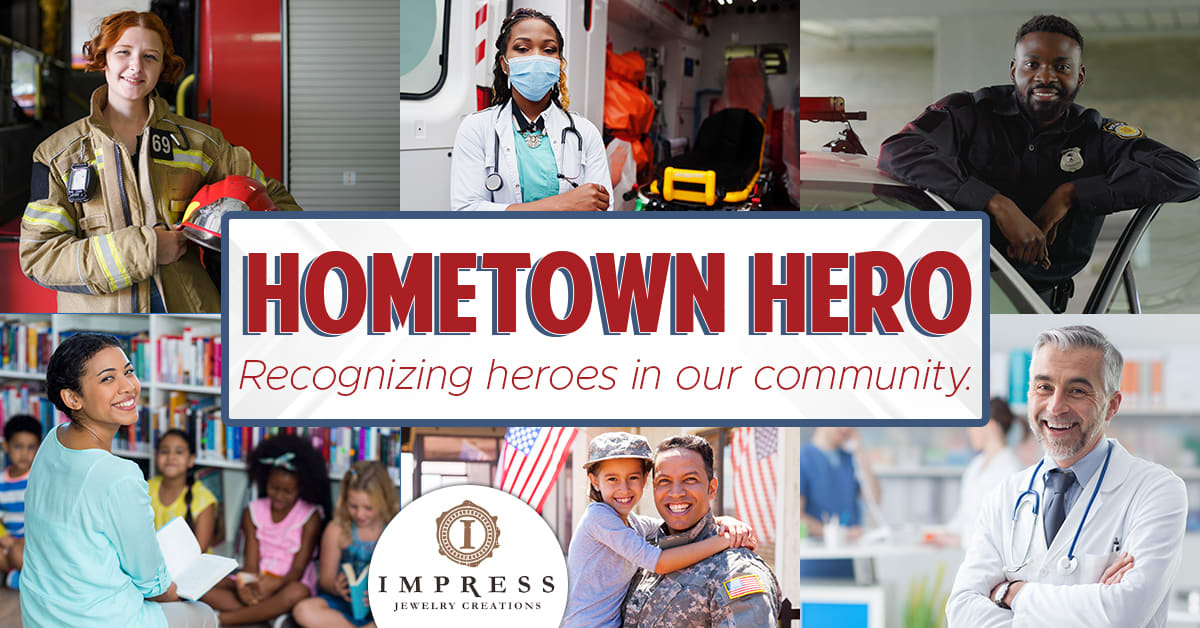 We would like to recognize and congratulate the winners of our Hometown Heroes initiative! Make sure to follow Impress Jewelry Creations on Facebook and Instagram in order to be in the know when the next nomination period opens! It became important to us that we recognize individuals in our community that daily go above and beyond and contribute to the safety and well-being of our communities. This group includes active & retired military, active & retired law-enforcement personnel, medical professionals like doctors, nurses & other first responders & finally teachers.
We will randomly select an individual and share their story. This person will be awarded a white gold Hometown heroes pin of our design. The pin features the 19 stars found on the Indiana State flag along with the rising star as found on the Indiana state seal.