One person was killed in a crash in Kosciusko County. It happened shortly before 7 a.m. on Monday, Oct. 29, at U.S. 30 and 350 West, which is between Warsaw and Atwood.
A passenger vehicle ended up under the semi-trailer, according to the Kosciusko County Sheriff's Department.
The Peterbilt semi was traveling from northbound 350 West onto Westbound US 30 and was slowing or stopping in the median, witnesses told police. The trailer was then struck by an eastbound Dodge passenger vehicle.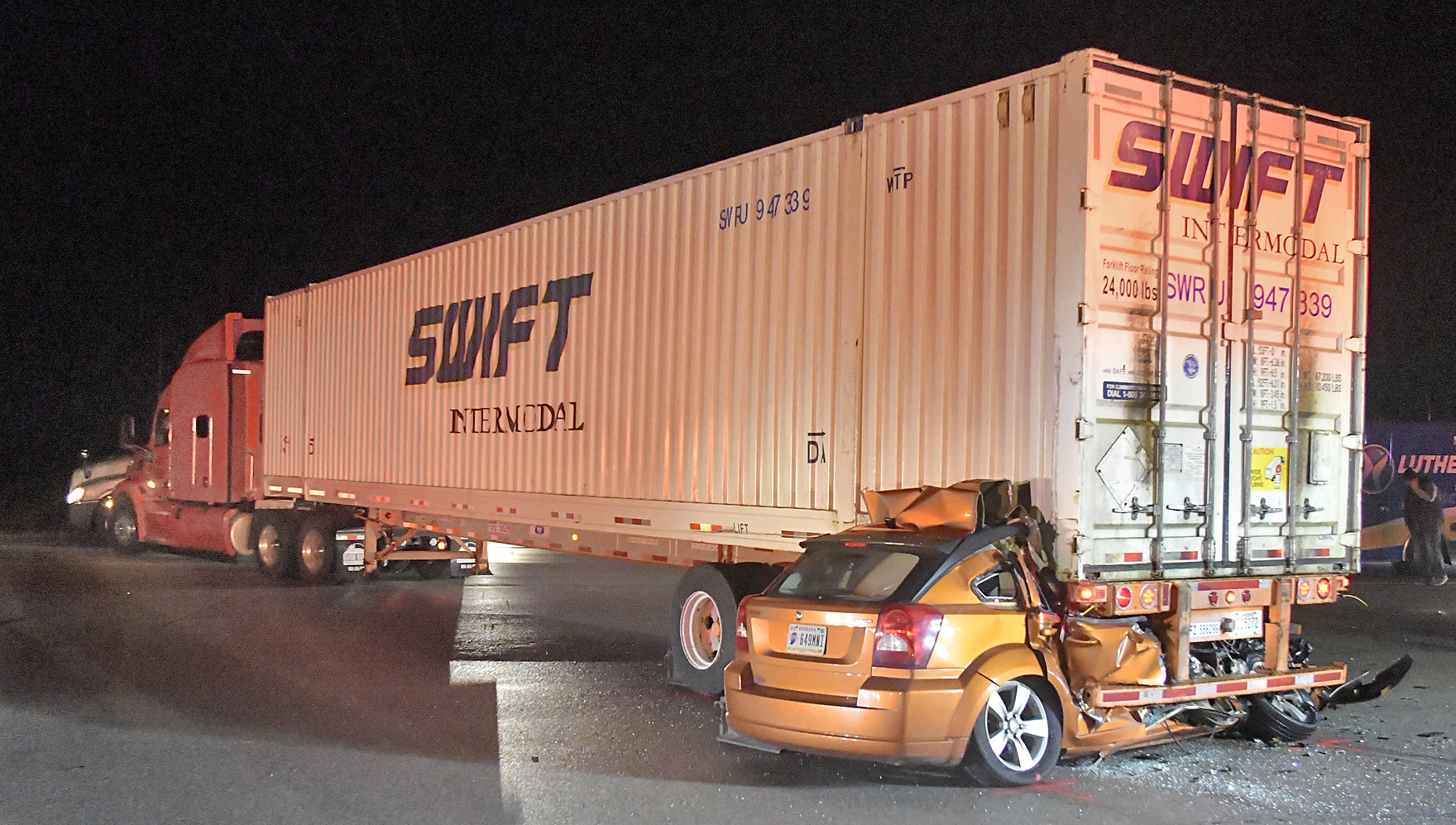 40-year-old Kristopher Reed of North Judson, who was operating the Dodge, was pronounced dead at the scene.
The driver of the 2015 Peterbilt was uninjured.
The circumstances that led to the crash remain under investigation.